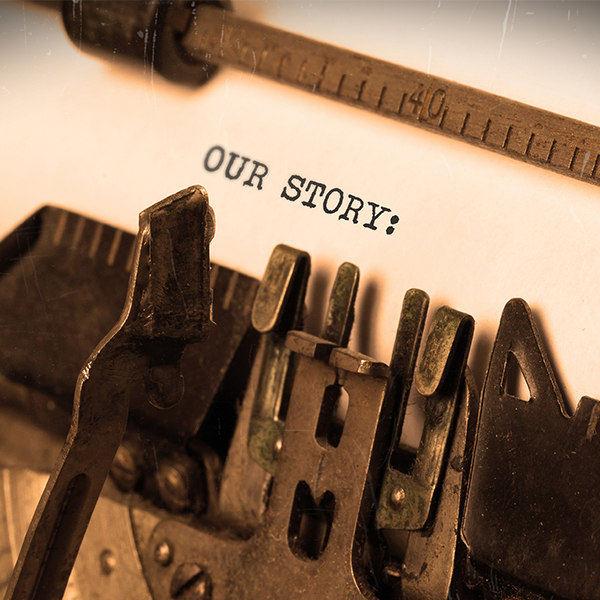 Davis Mechanical Corp understands that your home is your castle and when you are home you want to be comfortable. We have ensured the comfort of many businesses and residences in the Greater Boston and South Shore area. Your concerns regarding rising energy costs, indoor air quality, energy tax credits and investing in name brand innovative products are just what we are focused on to better serve you.
What Drives Us
Our commitment to our customers begins with excellent service and competitive pricing. With over 15 years of industry experience our experts will help you make the right decision for your HVAC, heating, ventilation and air conditioning supply needs. We offer competitive pricing on top name brand HVAC supplies.
People
All our employees are trained not only to ensure the proper selection and installation of your heating and air conditioning system but also in ensuring your home is respected, neat and orderly when we have completed your system installation, upgrade or servicing.
Company
Davis Mechanical has been in business since 1995. We serve the South Shore and Greater Boston Area of Massachusetts. Eric Davis, Owner and Founder, is committed to ensuring your needs are met.